MWO - Indiana Back on Track Plan
BACK TO REGULAR BUSINESS HOURS!
As of Monday, May 4th, we will be back to normal business hours. We are going above and beyond to make sure we comply with the Indiana Back on Track plan.
MWO Staff Members will be wearing face coverings as recommended by the CDC.
We will maintain social distancing recommendations.
We will operate at 50% capacity. If there are too many people in the store at one time, we may have to ask that you wait outside until someone leaves.
We will continue increased cleaning procedures.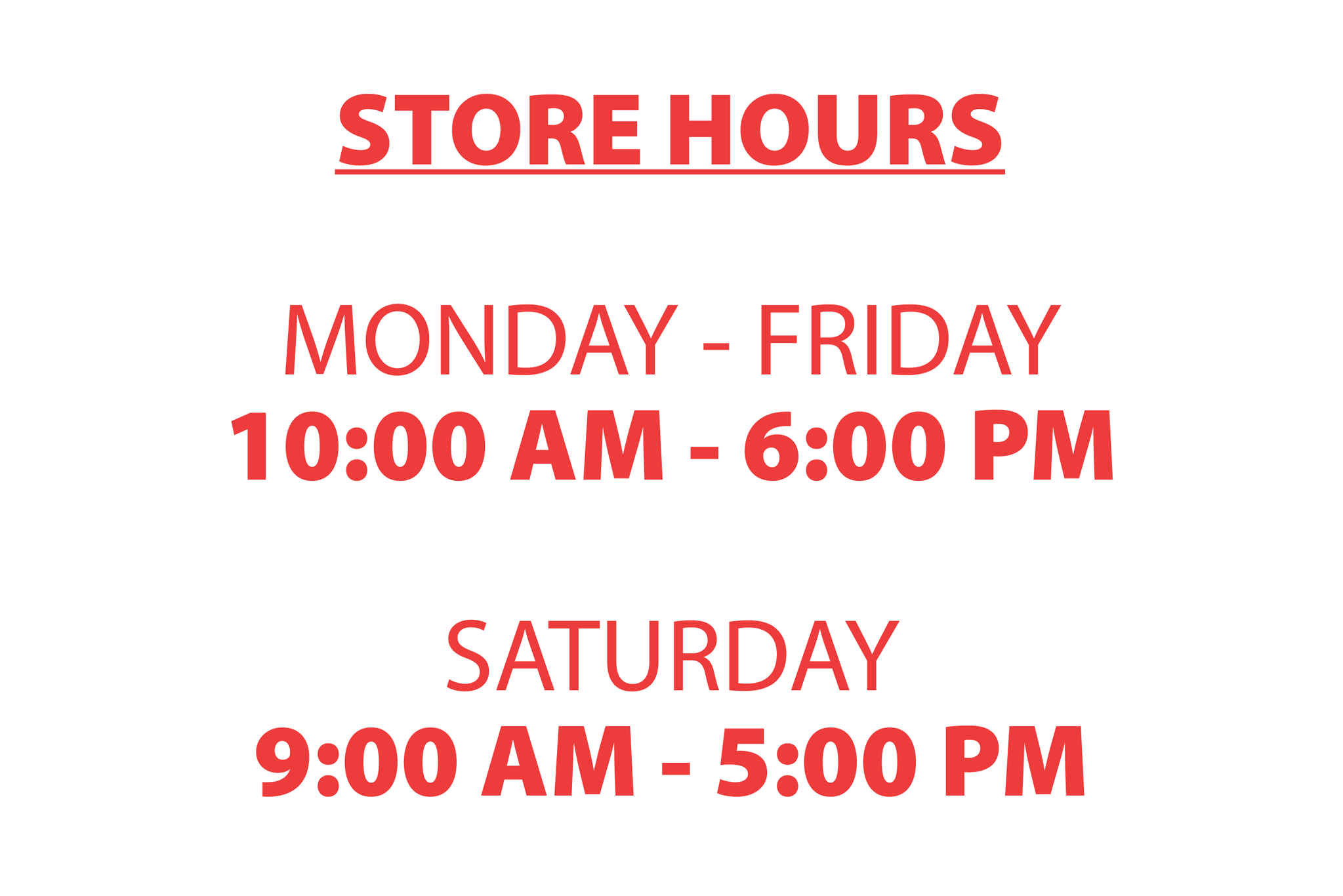 IF YOU ARE UNABLE TO VISIT US IN PERSON OR NEED PERSONAL SHOPPING
With advance notice, private appointments outside of normal business hours can be scheduled. 
We will continue to offer free shipping on eligible items and curbside pick-up.