Used Gear
We take high quality used gear for trade or consignment. Everything that comes through the door goes through a screening process to ensure the product meets our standards.
This inventory changes frequently, so check back often.
Stop in or call the shop for more details-  317.733.3014
Click on any photo to see larger image. 
Orvis Clearwater Classic 6 wt. 2 Piece -

$325
with Orvis Battenkill BBS IV with spare spool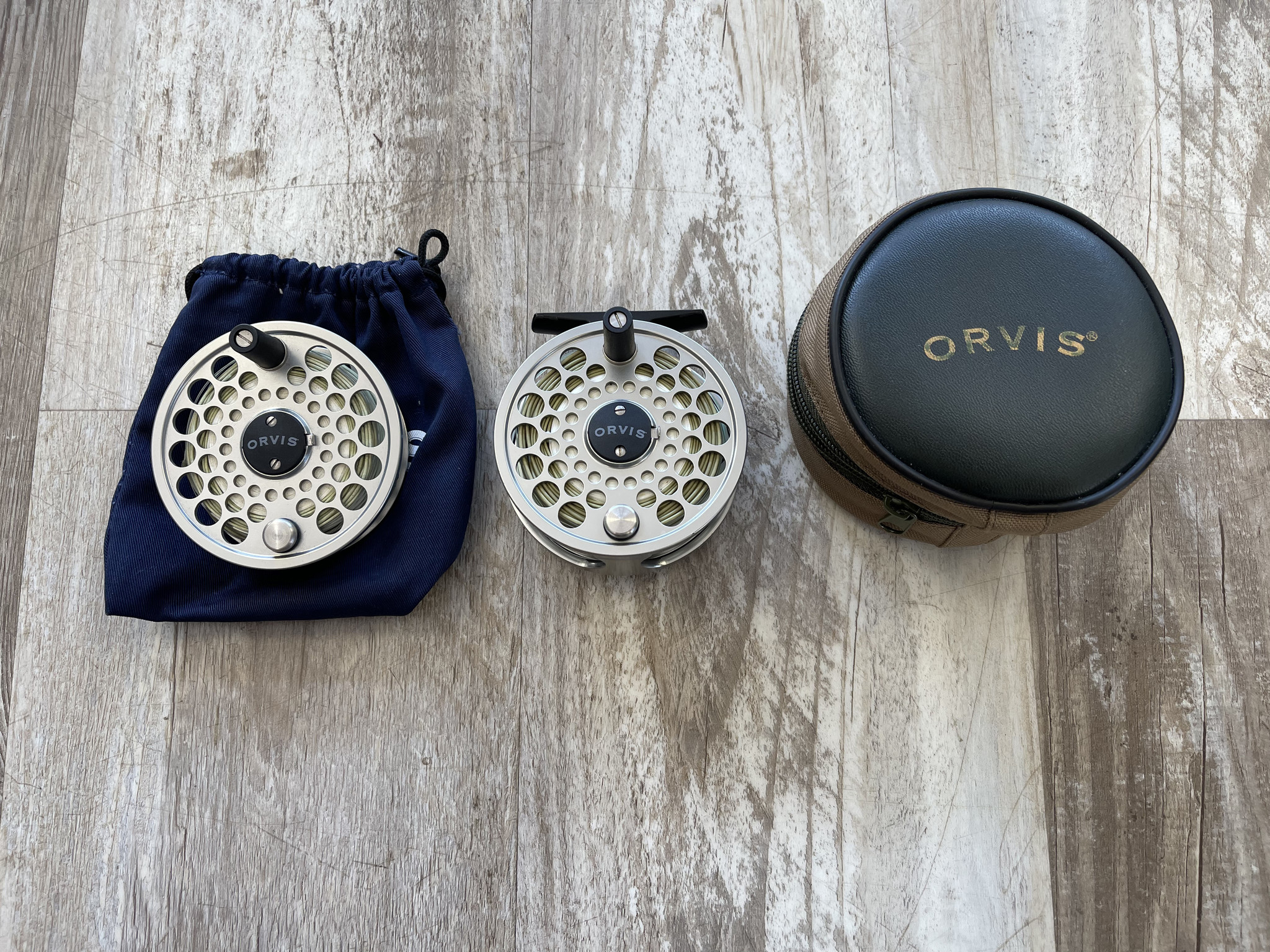 Orvis Hydros 11 wt. 2 Piece -

$300

Orvis Helios 2 7 wt. 4 piece -

$700
with Orvis Mirage IV Reel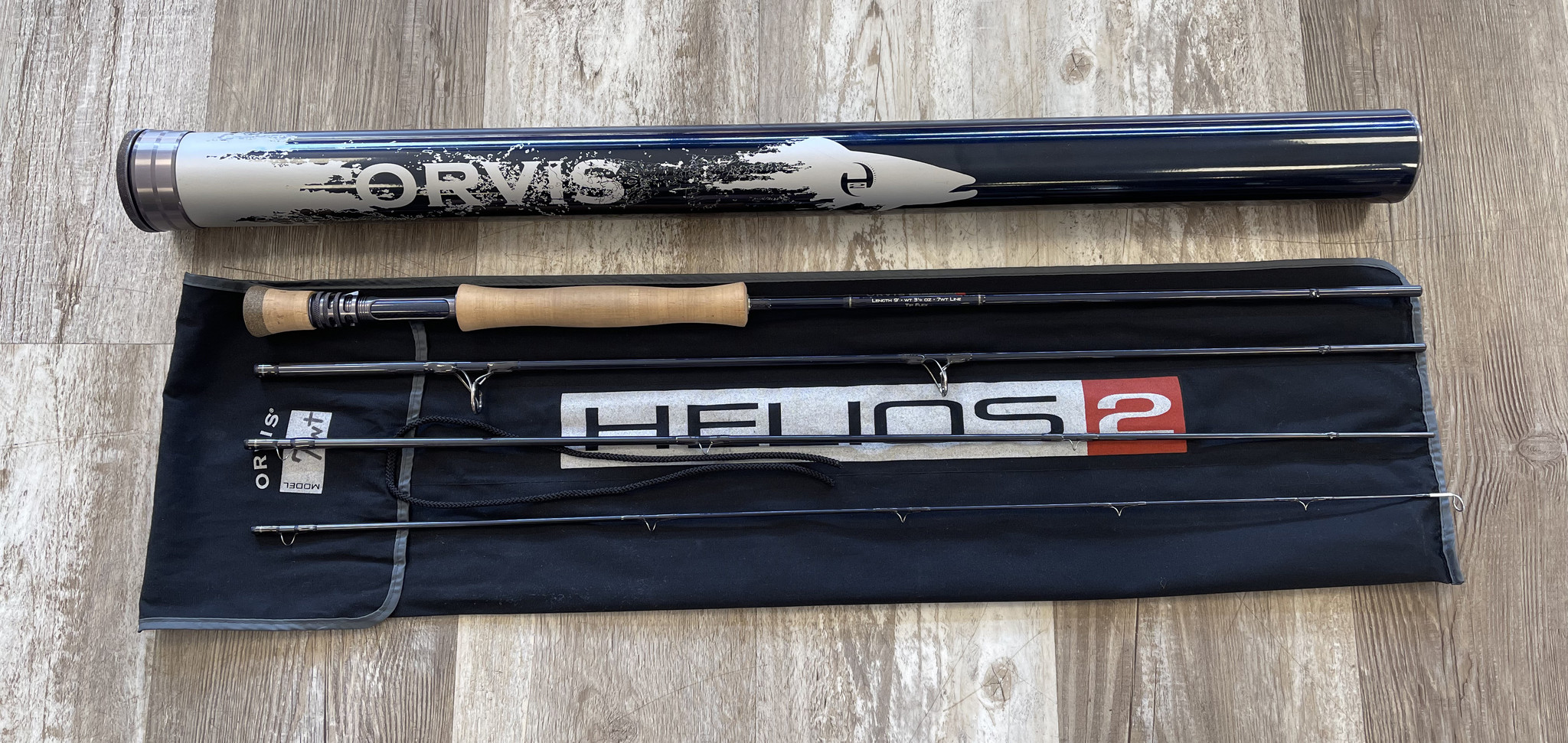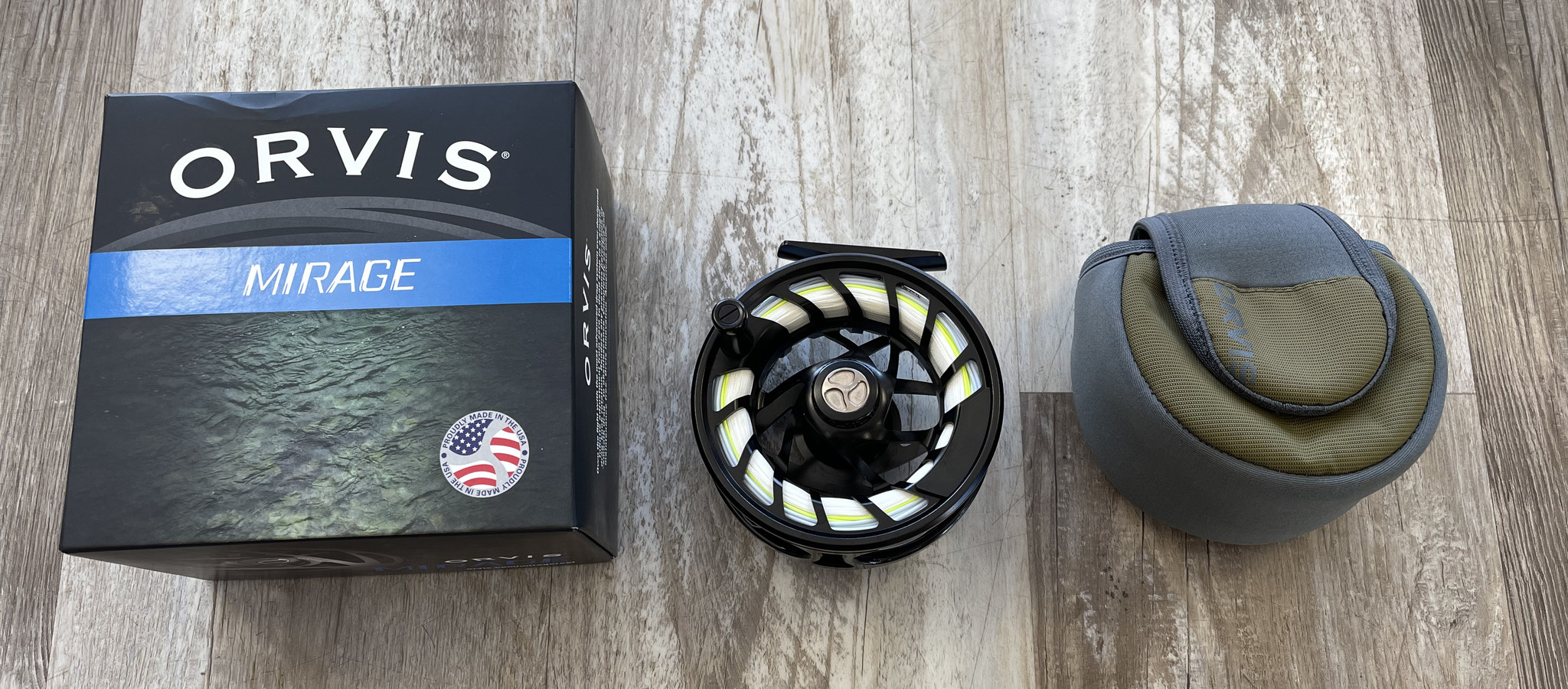 Orvis Hydros 8 wt. 4 piece -

$750
with Orvis Mirage IV Reel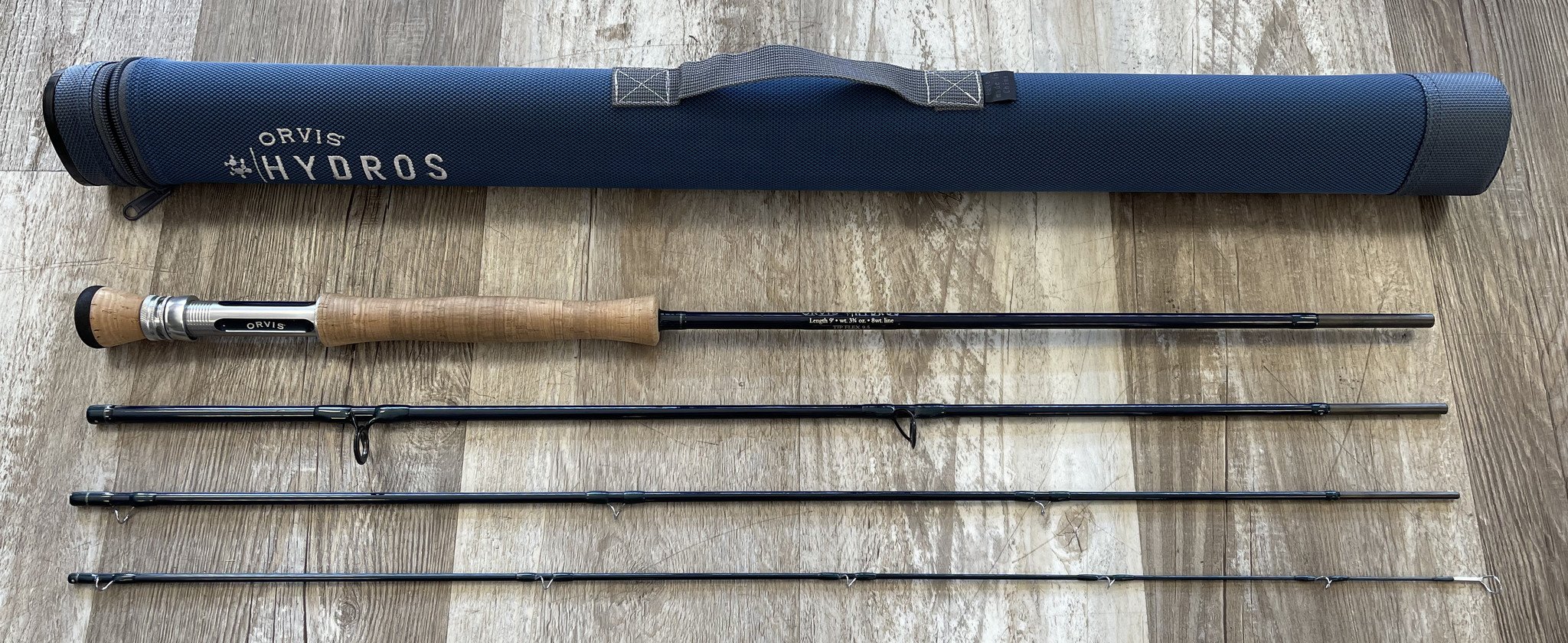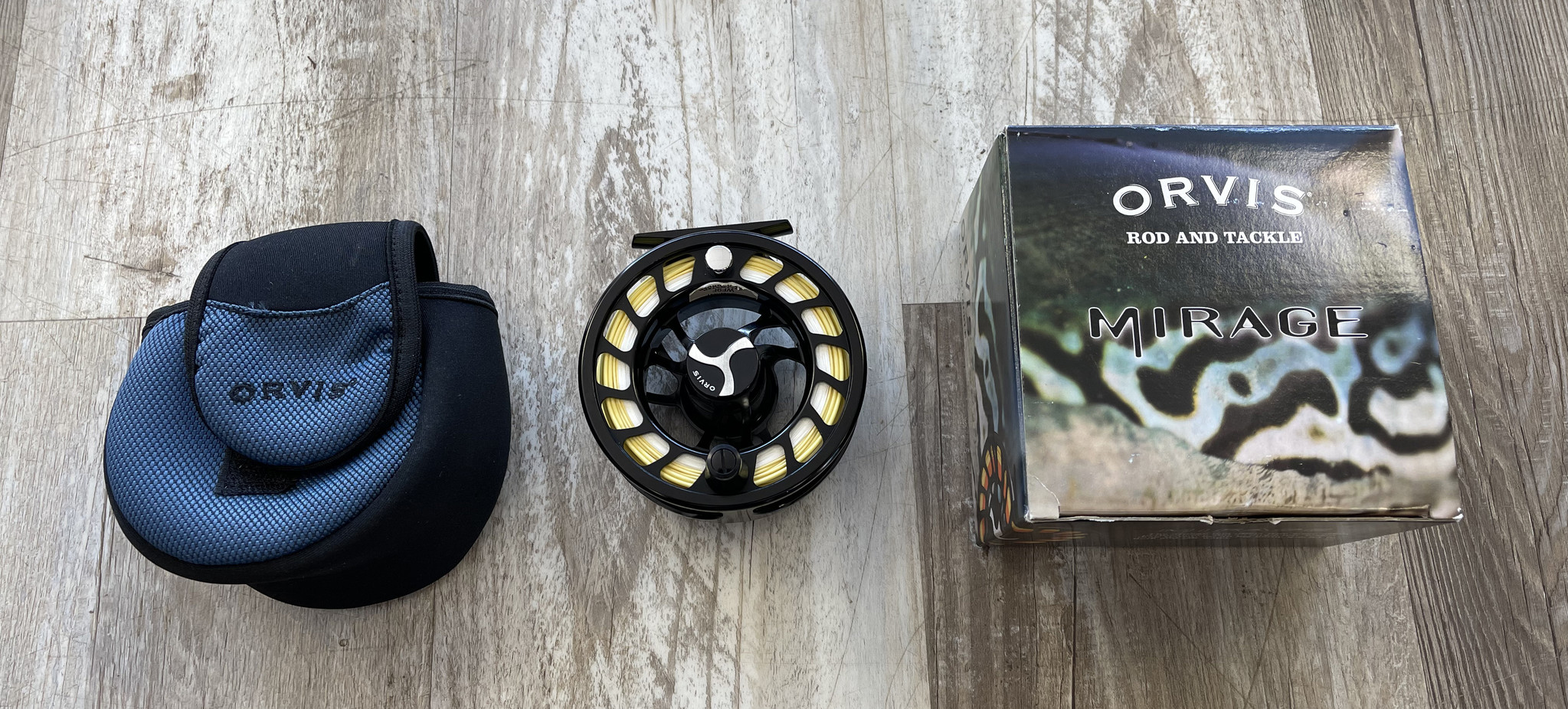 Sage xi3 8 wt. -

$450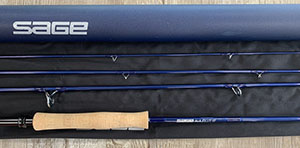 Sawyer Oars Spare Oar with DyneLite Shoal Cut Blade -

$200
Works great as a back-up oar for a drift boat or raft

Tough fiberglass spare oar
Comes standard with Dynel wrap and rubber stop
Laminated Fir barrel grip with vinyl rubber grip covers
Breaks down into three 36" long pieces to fit into your dry box
Overall Length: 7'11"

Shoal Cut blade dimensions: 8.5" W x 24" L

Carbon fiber and laminated Douglas Fir wood oar blade
Sealed and finished with the finest marine grade varnish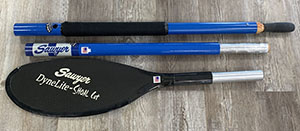 Hardy Princess Reel with 3 Spare Spools -
$450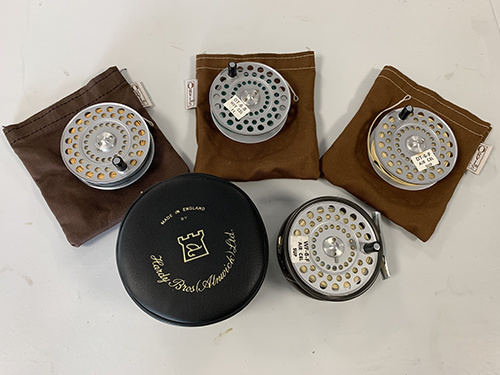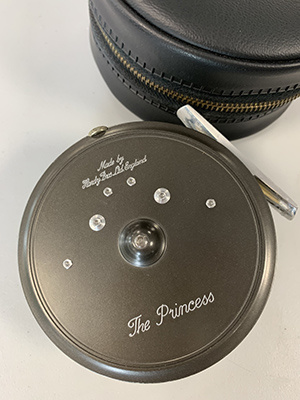 Martin Fly Reel -
$15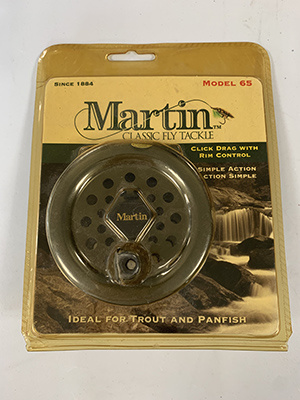 Orvis 8'3" 7wt. All Rounder Graphite Rod - $200

Fenwick 9 1/2ft 9wt -

$75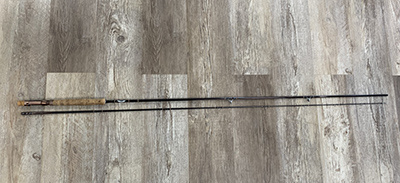 L.L. Bean 9ft 7wt w/ Pflueger Reel -
$150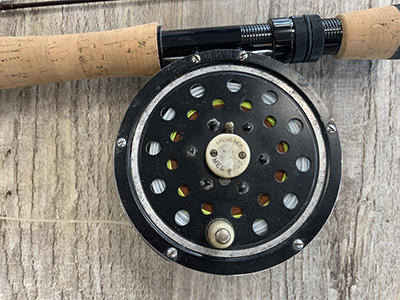 Scott SVS 9'-0" 8wt, 3 Piece Rod with Teton Tioga Reel and Spool -
$375
- includes Scientific Angler Steelhead Taper WF/F and Cortland 555 DynaTip Saltwater WF/F

Cabelas XST 9'-0" 10wt, 4 Piece Rod with Cabelas SR3 Saltwater Reel -
$325
- This combo is NEW and has not been used! Includes Scientific Anglers Mastery Series Saltwater Taper WF/F
G Loomis IMX-PRO 11wt 9'-0" -

$450
Built to the unrelenting specifications of professional fishing guides, the IMX-PRO series is comprised of 15 purpose driven designs to meet the performance demands of modern freshwater fishing. Striking the ultimate balance of handsome appointments, positive feel, and unflinching durability, IMX-PRO is a game-changing addition to the serious angler's quiver.